2281 Feather Hill Road
July 2003
---
While on vacation in 2003 Beth and Chris drove by the old house to see how it was doing.

Click here to read about what I was telling the current owner of the house. Back in 2005 while Beth and Chris were on vacation in Europe I had written a story about a learning experience with my dad.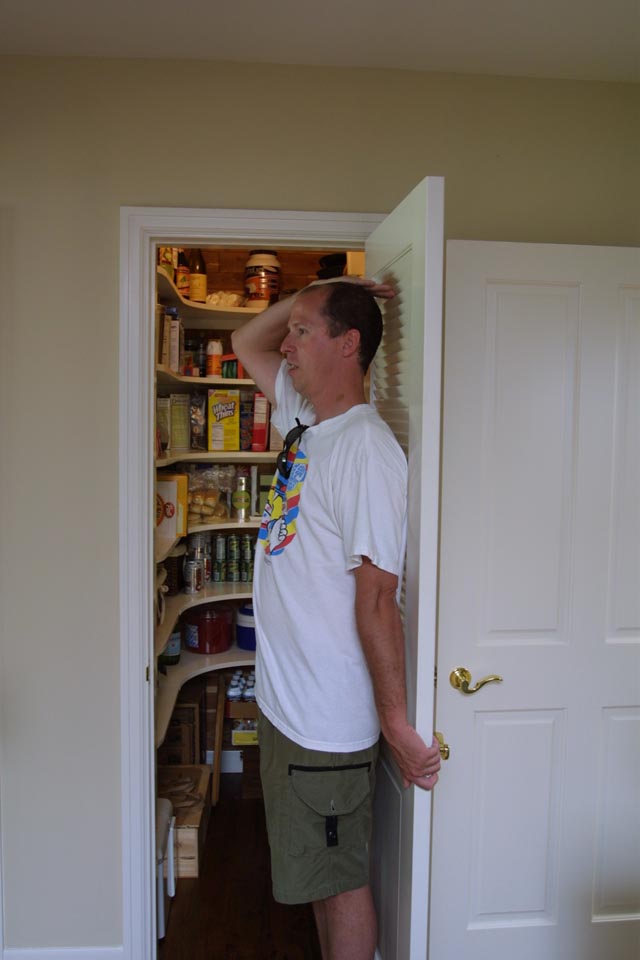 This door to the pantry was where we use to measure how all the boys were growing.
Somewhere, this door still exists... I think Jon has it.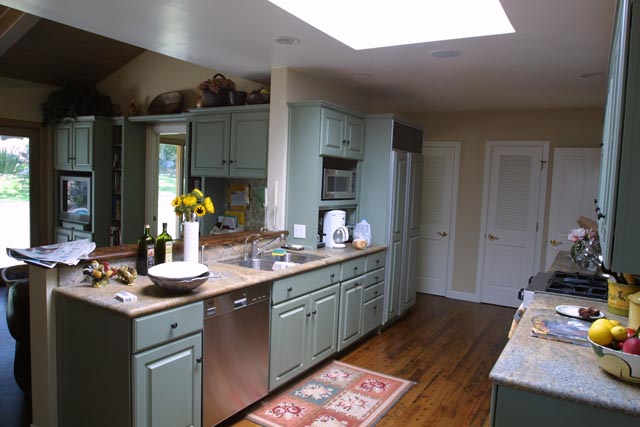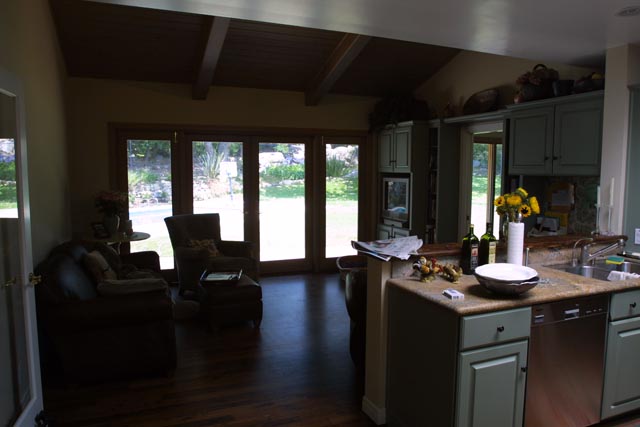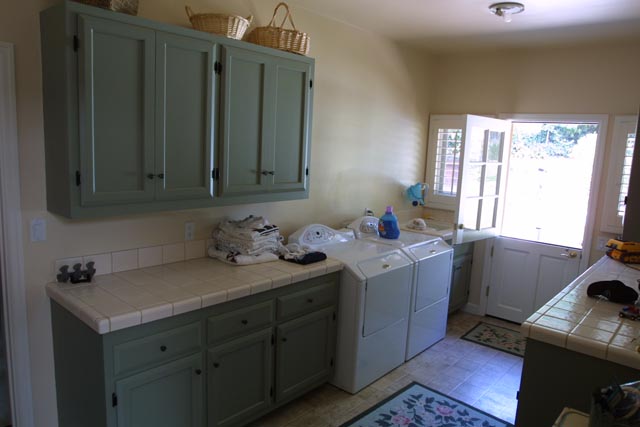 When I turned the corner and saw this chin up bar in this door way I cracked up. 31 years earlier we had a chin up bar in the same doorway and here it was all these years later this family found that it was a good location for them as well.